Helping every pupil to engage and lead change in their world
An innovative, inclusive and easy way to involve all pupils
Smart School Councils have three core elements - a Communication Team, Class Meetings and Action Teams.
Communication Team
A small group of pupils who help to run the Smart School Council and get everyone involved. We encourage schools to turn their existing school council into this group.
Each pupil has a specific role which helps the Communication Team to run.
Class Meetings
Class Meetings are short, pupil-led meetings held in every class or form. They should take about 5-10 minutes and are pupils leading the meeting are guided the Class Meeting Tool. The class teacher should sit back and support, rather than leading.
This tool goes on the projector and guides two pupils through the process of running the meeting. Each meeting is based around a single question that small groups in each class discuss and try and agree on answer.
Votes are entered into the tool for the Communication Team to check.
Action Teams
Action Teams are the real stars of Smart School Councils. These are small groups, clubs or teams who get together to share an interest, organise an event or try and improve something about the school.
Action Teams open up opportunities to any pupil that cares enough to put some effort in. We support schools to organise these in a manageable way.
96%
of teachers would recommend smart school councils
360
schools on the programme
40,000
pupils involved in class meetings every month
100%
of teachers would recommend Cpd to a colleague
Used by 360 schools
96% of teachers recommend
Communication Team
Small group of pupils who lead the model and get everyone else involved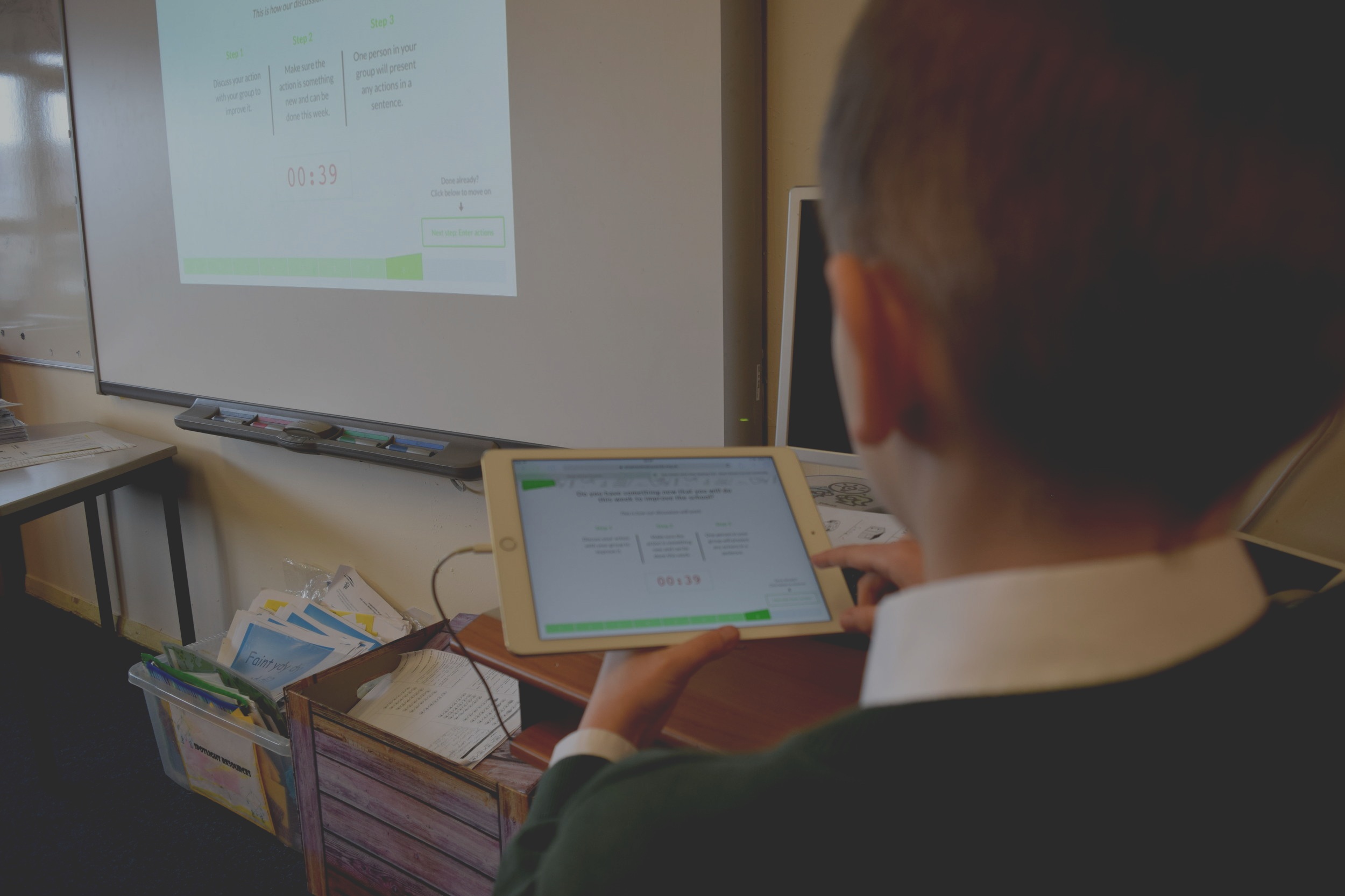 Class Meetings
Short, regular pupil-led meetings held across the school
Action Teams
Any pupil who gets a group of their peers together and a teacher sponsor can set up a group.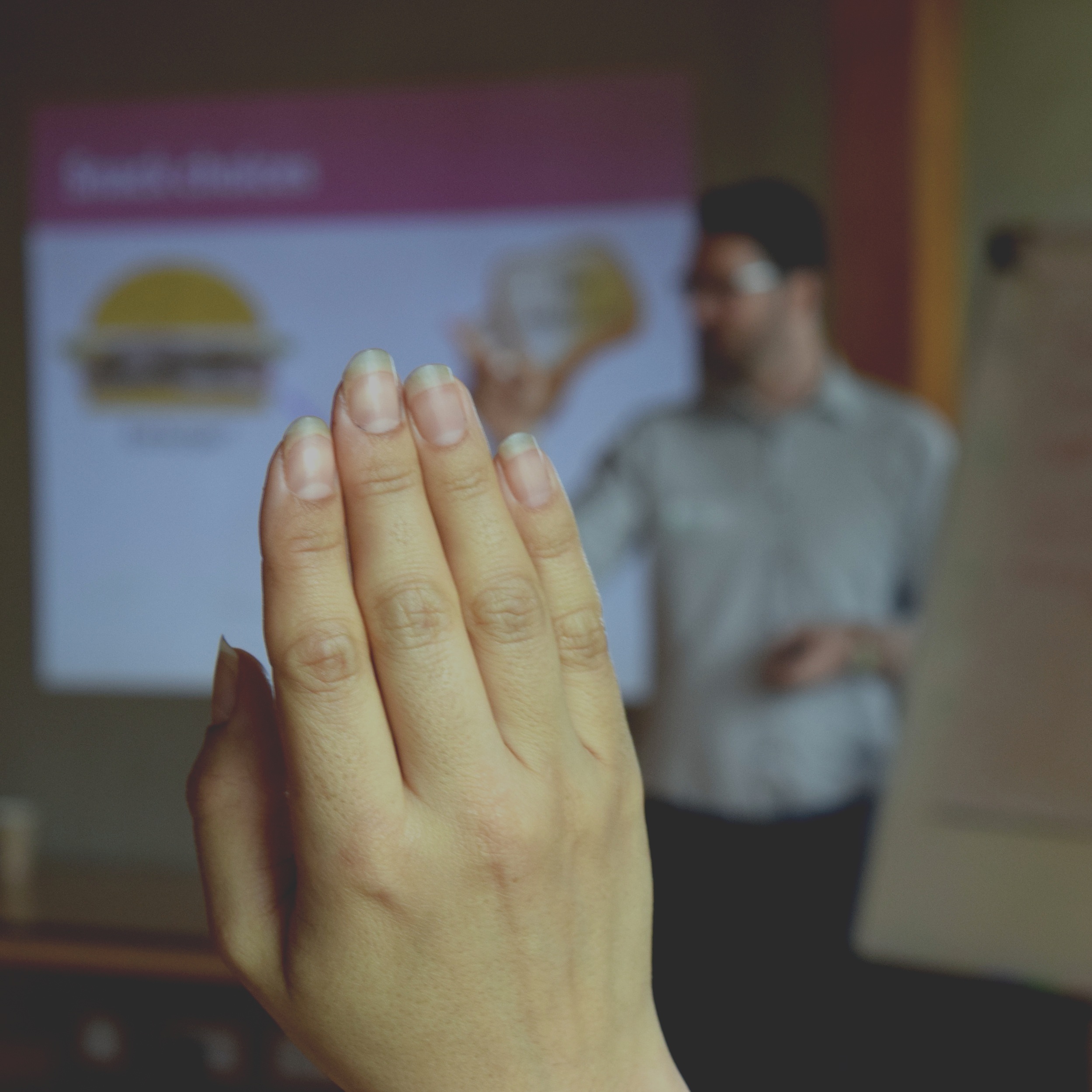 How do schools set up their Smart School Council?
We've created a Manual with really clear step-by-step guide for schools to set up their Smart School Council.
Manual
The Manual breaks down the process into clear steps. Each step has all the resources you need - we've tried to do as much of the work for you as possible.
For example, step 2 is to brief your staff. We've created all the resources that you need to do this, whether you can get two minutes in a staff briefing, or 15 or 30 minutes as part of a staff briefing.
Support
Member schools can access support from our school council experts who are always on hand to troubleshoot issues and share successes.
What do you do with your existing school council?
We'll help you turn them into a Communication Team - the group that will help to run the model and get others involved.
Every member of the Communication Team will have a specific role and over time take the pressure off the lead teacher. It's a slight change in focus that will benefit others who want to get involved.
Training
Schools can access optional training if they'd like to start their journey with CPD. This also gives schools a good network of colleagues to share ideas and challenges with.
"This model has really transformed our school council. It gives all children a voice and the opportunity to implement change"
Tracie Thompson - Hillview Primary, Gloucester
What does it look like in a school?
Here's two case studies from two of our fantastic member schools.
primary Case study: Richard Alibon Primary, Barking and dagenham
Richard Alibon Primary School tell us about their fantastic Smart School Council. See how they're engaging all, and learn about their effective Communication Team by clicking below.
Secondary case study: burngage academy for boys, Manchester
Burnage Academy for Boys show how they're getting every pupil engaged in democracy through their Smart School Council. Click below to find out more.
What do schools on the programme actually get?
Manual
Your step by step guide to adopting the model. This gives you all the resources that you need to get staff on board, turn your school council into a Communication Team and to support pupils.
Class Meeting Tool
You will access the Class Meeting Tool to set up regular meetings across your school. This easy to use tool will allow you to track involvement without any paper involved - it modernises and improves the traditional school council approach.
Support
Your school will receive support from our school council experts. If you need any help with the tool or you are stuck on a particular step in the manual, we will support you with ideas and resources that have been tried and tested in other school. We usually help out within the same working day.
Free member network events
We hold free member network events (with tea and biscuits) to share ideas and provide tips on your Smart School Council.
Evidence for Ofsted
If your school is in England, this is relevant to you. As you adopt the intervention, you will collect data on involvement through your Class Meeting Tool. This can be easily collated to prove to Ofsted how your school is directly addressing Ofsted's British Values and involving all pupils in democracy.
Closed Facebook Group
Teachers and members of staff on the programme can access our Closed Facebook Group. It's a great way to share challenges and successes with other schools who can give you a helping hand.
Member newsletter
We'll keep you updated with the latest resources, improvements and news from other schools as part of our popular monthly newsletter.
Discounted training
Schools on the programme can benefit from student or CPD training for a reduced rate.
How much does the programme cost?
Smart School Councils is a charity and the membership fee covers the costs of supporting our amazing member schools. As a small teacher-led charity, we do not make a profit.
In line with how schools are funded, costs of this whole-school programme are based on the number of pupils in your school.
To join and get quick access to our step-by-step guides, amazing class meeting tool and expert support, click the join link below.
Our guarantee
If you're not satisfied with membership of Smart School Councils, we'll give you a full refund.
Independent/International schools
Membership fee for first year:
Less than 100 pupils: £200

100-249 pupils: £350

250-499 pupils: £500

500-999 pupils: £650

More than 1,000 pupils: £850
Membership renewal (annual fee): £299
State schools
Membership fee for first year:
Less than 100 pupils: £100

100-249 pupils: £175

250-499 pupils: £250

500-999 pupils: £400

More than 1,000 pupils: £500
Membership renewal (annual fee): £199